Residential
Real Estate Marketing
Products & Services
We offer two types of photography services for our customers that differ in ways of lighting techniques and editing styles. Every photo is professionally composed and includes the following:​
30 PHOTOS
REFLECTION REMOVAL
SKY & GRASS REPLACEMENT ON ALL EXTERIOR PHOTOS
1 VIRTUAL TWILIGHT
INTERACTIVE FLOOR PLANS
SINGLE PROPERTY WEBSITE
Individual Editing
Window Composites
Color Balancing
Just like our photography services, we offer two types of video services based on the needs of your listing. The economic package is ideal for any property while the premium package is a great way to make your unique and luxury listings stand out from the rest. Since we are a Zillow Certified Photographer, we upload the walkthrough to Zillow making it one less thing for you to worry about. Both packages include the following:
1 - 3 MINUTES OF VIDEO (UP TO 5 MAX)
ROYALTY FREE MUSIC
PROFESSIONAL COLOR GRADING
TITLES AND LISTING INFORMATION
EASY EMBEDDING LINK
Simple walkthrough showcasing the arrangement and size of the rooms in the home
with advanced aerial video
Elaborate video with advanced camera movements showcasing details and key features of the property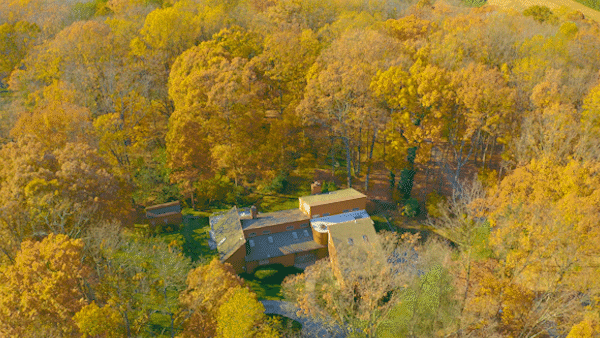 Just like our photography packages, all of our Matterport 3D Tour services come with floor plans and single property websites. The pricing for our 3D tours are based on the finished square footage of the property and includes 3 months of hosting. Save more when you order both photos and 3D tours together.
* discounted rates offered for 3, 6, and 12 months at a time
30+ Seconds of Aerial video
Professionally edited aerial footage captured by pilots who are FAA Part 107 Certified. All ARUME drones are registered with the Federal Aviation Administration.
We use state-of-the-art technology to capture the layout of your home and add our home measurement dimensions to your floor plans.
Official measurements of every finished room listed for MLS listings.
We already photographed and measured the property, so let us handle writing the copy for your listing.
We create a single property website for your listing. This is a single location that includes photos that are optimized specifically for your MLS provider, video, interactive floor plans with hot spots, 3D walkthroughs, and statistics of your home including local communities. When you link your Virtual Tour to your MLS listing, you show up higher on search results and stand out from other listings.
Virtual tours are included with every photo, video, and 3D Matterport order.
We are based in Frederick, MD and service the following areas. If your location is outside of our service areas, please contact us and see if we can accommodate you for a small travel fee.
Frederick County, MD

Carroll County, MD

Montgomery County, MD

Howard County, MD

Washington County, MD
Loudoun County, VA

Fairfax County, VA
​